We Believe
curaJOY supports families globally by providing them with a one-stop behavioral health solution to promote the emotional wellness of all family members and improve their interaction dynamics. Quest Depot, our digital behavioral health solution, delivers personalized social-emotional education, valuable day-to-day behavioral health data for clinicians, and unlimited evidence-based emotional wellness support. 
Some may ask why a solution like Quest Depot is even necessary. After all, many therapeutic methods already address children and families. The answer is that while many of these approaches address changes in technology, knowledge, and our social climate, curaJOY doesn't work by strictly adapting to or dealing with these problems. Instead, we build with them presently in mind. Quest Depot brings a variety of evidence-based treatment approaches through its adaptive AI, enabling users to find the best treatment for them as individuals. Moreover, its virtual platform is 24/7 and omnichannel, ensuring that support is available anywhere, anytime. Its diverse and dynamic approach also ensures that the user feels seen in their virtual realm by diverse, trained digital coaches and mentors.

There has never been a better time to take action toward more efficient and affordable treatment, especially if we can improve access to families who would not otherwise have it. We're deep in a mental health crisis: approximately 17-28% of families worldwide involve a parent with mental health symptoms. In the US specifically, this number sits at approximately 18.2% of parents. This number skyrockets for family caregivers, with between 40% and 70% having clinically significant symptoms of depression.

Things aren't looking better for our youth, unfortunately. In 2019, one-fifth of children and adolescents aged 12-17 reported experiencing a major depressive attitude. As we well know, the additional disturbance of the pandemic did not just affect education and routines but also had a persistent negative effect on mental health. According to the CDC, over 20% of parents of children ages 5-12 reported worsening mental or emotional health of their children since the start. For children of minority and multicultural communities, these numbers are even starker. Worse still, access to care became unattainable for many during this time. Though telehealth has taken off, children who relied on school for their access have been left with few solutions. In many cases, practitioners, family homes, or the children themselves were simply not equipped for traditional medicine translated directly into telehealth.

Simply put: our children's mental health, which was already devastatingly poor, has worsened drastically over these past few years, with their access to treatment dwindling in turn. So many parents were already suffering their own mental health struggles, only to be put into intermittent lockdown. Children, parents, families, and teachers are now asked to pick up the pieces of a faulty system.
curaJOY serves the
1388 million
school-aged youth and their families.
Too much time and $$$ required
to determine the most effective treatment for each individual.

curaJOY works to build healthier relationships between children and their families by putting them in a safe, encouraging, gamified setting. In these settings, children will learn positive coping skills, healthy social interactions, and self-care while building their self-confidence. Additionally, by getting the whole family involved, parents will come to a greater understanding with their children and develop their own social-emotional skills. By giving children, especially minority children, the tools to communicate with the key people in their lives and develop a healthier self-image, we can reduce inequity, create upward mobility and increase access at the root.

So how does Quest Depot work? Primarily, it gamifies the user's goals with animated quests, mood check-ins, and guided journal prompts to promote emotional intelligence and adapt to individual needs. They can add friends and family as allies. As they progress, these allies can sponsor rewards, which can be cashed out as gift cards. The user can also develop their relationships with these individuals, as Quest Depot's AI works to add activities based on interests, relationships, and age.

Quest Depot uses machine learning to give users insight into their and their allies' personalities, love languages, communication styles, and more. This is accomplished through games and quizzes within an immersive setting. It then offers the user templates for conflict resolution and growth, working through unhealthy relationship patterns to form and grow bonds. Throughout this process, users engage not just with their allies but with QuestMates: conversational AI "residents" of the app's world. Unlike a therapist or many traditional supports, QuestMates are available whenever the user needs them. However, they offer many of the same benefits, as they are powered by Natural Language Processing and are trained to use methods from Applied Behavior Analysis, Cognitive Behavior Therapy, Acceptance Commitment Therapy, and family therapy in their dialogue. These varied characters support the user in learning from others' perspectives and gaining understanding. At the same time, this approach helps minority children feel seen in ways they may not in traditional counseling settings.
Globally, more than
970 million
people are in emotional distress
Asians
and other minorities are the least likely to receive or seek behavioral healthcare.
48%
of parents believe children will just "grow out of" brain-based learning disabilities.

From a scientific perspective, why do we believe in Quest Depot's methodology and its ability to change lives? First, its system is based on gamification and positive reinforcement rather than punishment. Many traditional methods for dealing with disruptive or challenging behavior from students are punishment-based. However, not only are these methods not as effective for some children – children with ASD or ADHD, especially – but they only, at best, remove the negative behavior rather than encourage positive behavior. Alternatively, Quest Depot supports the child's autonomy and self-direction, adapting to their interests and personality to motivate them while encouraging them to succeed. Individuals with autism, specifically, demonstrate impaired executive function in testing settings, especially with working memory. However, studies have indicated positive reinforcement significantly improved performance, even when generalized to untrained stimuli.

Quest Depot also utilizes strategies built to increase user motivation, hence gamification. Challenging game tasks can teach children social and educational skills while increasing their motivation through various design choices. For example, children enjoy customizing their avatars and are engaged by seeing themselves on the screen. Beyond motivation, though, the games truly work! Hall of Heroes users has shown significant improvement in communication ability and a decline in feelings of anxiety, depression, and hopelessness.

Similarly, the Zoo U social skills training program demonstrated improved social self-efficacy and social satisfaction in a 2015 study and has been successfully used to assess students' social skills subtly. Notably, many of these games have had cross-cultural assessment success. When combined with the machine learning of Quest Depot, these same concepts can be used to locate problem areas and address them in upcoming quests. Additionally, research has indicated that of economic, socio-cultural, educational, geo-regional, and personality factors, socio-cultural factors have the greatest impact on student motivation. The community model gives children another reason to continue engaging with the missions and growing their skills.

Then, returning to the model of around-the-clock access that we utilize: how does this machine-learning strategy benefit children from a scientific perspective? Quest Depot's approach is created with today's emerging technology rather than compromising to limits of existing solutions. Many aspects of the medical field are beginning to move towards a patient-centered approach rather than diagnosis-centered: meeting patients where they're at. However, these approaches are costly in time and money. Even if we wish to be there anytime, anywhere, we cannot. By creating an adaptable system that responds to individual needs, we give children the skills to work toward self-efficacy.
AI guides also present us with an incredible opportunity to reach minorities. Unfortunately, care and counseling aren't spaces of equal access. Research has persistently shown that children of color have even higher rates of mental illness but are less likely to access care. Feeling understood also significantly affects treatment efficacy, but approximately 86% of psychologists are white, while an estimated 74% of therapists were women in 2019. How can a marginalized child feel represented in these circumstances? With virtual conversations and AI, Quest Depot can now give children access to counseling from characters ranging from a male acceptance-commitment therapy coach to a Holocaust survivor or a young South American professional. QuestMates continue to evolve with time spent in the Quest Depot space. As an AI, continued interaction furthers its development, allowing a more personalized and productive user experience.

Mental wellness is not just the realm of the individual. It's the environment, family, treatment, acceptance, growth, and much more. We are all so different; why not highlight those differences through technology that gives us the tools to be us in a healthier way? Quest Depot works, from the ground up, to help families answer:
How do we navigate today's educational and emotional landscape in a way that lets them achieve the success we know they can?
What makes curaJOY special?
LASTING TRANSFORMATIONS
Weekly therapy sessions alone cannot deliver the transformations they want. Interpersonal skills and emotional intelligence can't be taught through lectures – children need opportunities to practice. Unseen in any other tools, curaJOY facilitates offline social interactions and the amount of real-life practice necessary for the mastery of skills like impulse control, problem-solving, making friends, decision-making, and bouncing back from hardships. Our model of continuous real-world practice and reinforcement means lasting change.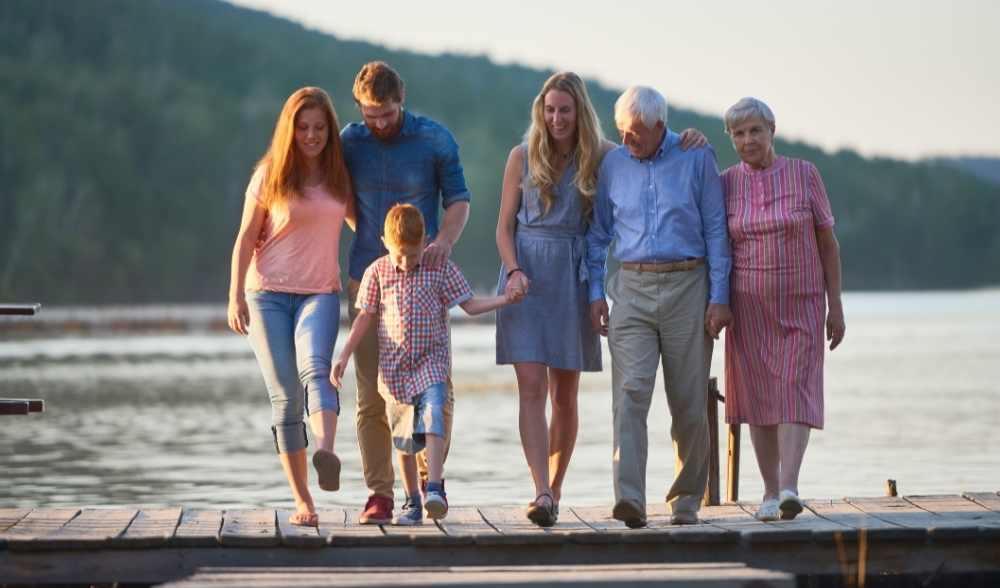 ALL FAMILIES, ALL AGES
curaJOY re-frames the purpose and benefits of social-emotional learning to appeal to universally accepted values like success and growth, rather than attempting to change or eliminate existing biases. We pair users with virtual mentors who share key demographical traits with them to quickly boost rapport, and then systematically introduce other virtual mentors from different backgrounds. curaJOY's availability in multiple languages with diverse experts and inclusive content enables all families to connect, feel and function well, regardless of language, race, or income.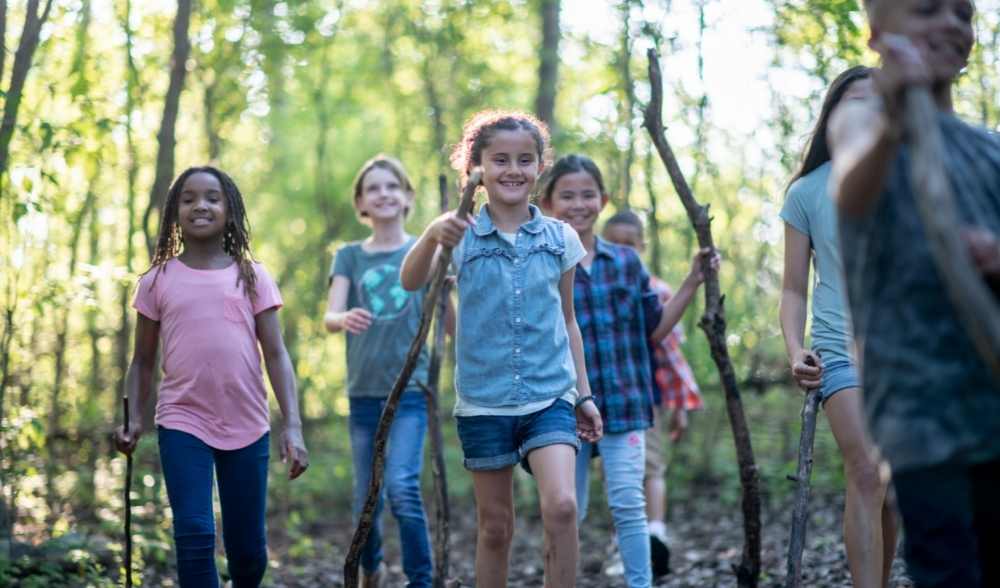 KID-CENTRIC, FAMILY-FOCUSED
Solutions that only target children are limited in their outcomes when aggravating conditions often exist in children's environments. Therefore, curaJOY engages the whole family, integrating seamlessly into their lifestyle and schedule rather than another "add-on" that needs to squeeze into the calendar. All other resources – private counseling, in-home behavior therapy, guided journals, and social skills groups – require parents' involvement and time. curaJOY delivers an effective emotional wellness support program that delivers transformative benefits with or without parents' or teachers' participation.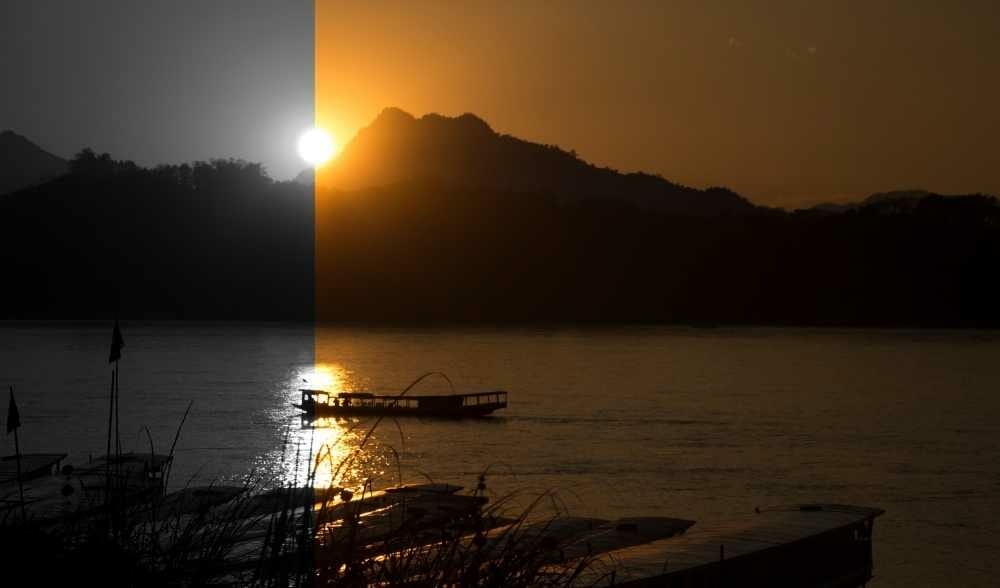 ALWAYS THERE FOR YOU
Help is often needed when a therapist, friend, or teacher is not available. It is also usually needed at a frequency that is unrealistic for most populations. curaJOY overcomes those challenges and supports families 24/7, online or via Facebook, Discord, WhatsApp, Line, and text. Our program helps families assess, learn, and practice interpersonal skills and be reinforced with real-life rewards and positive social influence. Valuable data collected makes it faster and easier to obtain Functional Behavior Assessments and other services for real changes.