About Us
curaJOY is a 501(c)3 non-profit that provides a one-stop behavioral health solution for families to raise socially and emotionally thriving kids through evidence-based digital solutions that promote personal growth, continued practice, and authentic social connections in real life. We partner with psychologists, educators, parents, and kids in the US and Asia to develop interactive digital programs that enable transformative self-learning in English, Spanish, and Chinese. Our kid-centric conversational approach engages today's youth to become active participants on their growth journey to gain emotional intelligence, self-awareness, and positive habits for themselves and their families.
1, 2 "The State of Mental Health in America." Mental Health America, www.mhanational.org/issues/state-mental-health-america. Accessed 15 Apr. 2022. 3 Hubert, Sarah, and Isabelle Aujoulat. "Parental Burnout: When Exhausted Mothers Open Up." Frontiers in psychology vol. 9 1021. 26 Jun. 2018, doi:10.3389/fpsyg.2018.01021 4 Hhs.gov. 2022. https://www.hhs.gov/sites/default/files/surgeon-general-youth-mental-health-advisory.pdf. [online] Available at: <https://www.hhs.gov/sites/default/files/surgeon-general-youth-mental-health-advisory.pdf> [Accessed 15 April 2022]. 5 Catherine K. Ettman, Gregory H. Cohen, Salma M. Abdalla, Laura Sampson, Ludovic Trinquart, Brian C. Castrucci, Rachel H. Bork, Melissa A. Clark, Ira Wilson, Patrick M. Vivier, Sandro Galea,
Persistent depressive symptoms during COVID-19: a national, population-representative, longitudinal study of U.S. adults,
The Lancet Regional Health – Americas,
MISSION: curaJOY improves the
accessibility

,

effectiveness

and

awareness

emotional wellness support for families worldwide by merging technology with science. Our goal is for this effort to develop the next generation of successful adults and inclusive communities.
AREAS OF OUR WORK
Mitigate health inequity by availing behavioral health resources such as Applied Behavior Analysis available to regions in the world without such infrastructure and expertise.
Localize evidenced-based tools that improve families' emotional wellness/behavioral health into different languages.
Making personalized emotional wellness support for all members of the family (parents, youth, grandparents of all cultures) accessible via different communication channels (app, social media, messaging platform, SMS) through Quest Depot
Involve the whole family in growing social-emotional skills by customizing the content to each person's preferred language, cultural background, communication style, and life stage
Quantify behavioral healthcare results through data collection and evaluation from Quest Depot emotional wellness platform.
Scientifically determine the most effective emotional wellness evidence-based approach(es) for each individual
Gamify actions that promote emotional wellness and behavioral health
Allow the general public to collect important behavioral data which expedites further treatment planning and intervention measures, as well as reduce service duration
Fight stigma against mental illness, learning differences, and the behavioral health field through seminars, public health campaigns, social media
Educate parents, public health agencies, school districts, and healthcare systems on the benefits and importance of emotional wellness support
Provide a growth-oriented approach to emotional wellness/behavioral health and bypass existing stereotypes
Identify populations with the greatest unserved behavioral health needs and their barriers to care through research
What makes curaJOY special?
LASTING TRANSFORMATIONS
Weekly therapy sessions alone cannot deliver the transformations they want. Interpersonal skills and emotional intelligence can't be taught through lectures – children need opportunities to practice. Unseen in any other tools, curaJOY facilitates offline social interactions and the amount of real-life practice necessary for the mastery of skills like impulse control, problem-solving, making friends, decision-making, and bouncing back from hardships. Our model of continuous real-world practice and reinforcement means lasting change.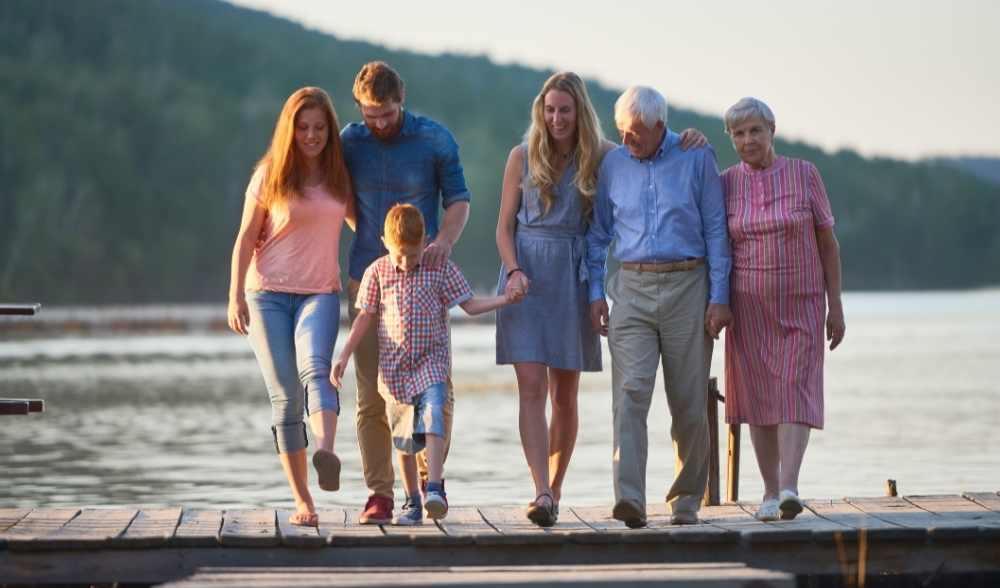 ALL FAMILIES, ALL AGES
curaJOY re-frames the purpose and benefits of social-emotional learning to appeal to universally accepted values like success and growth, rather than attempting to change or eliminate existing biases. We pair users with virtual mentors who share key demographical traits with them to quickly boost rapport, and then systematically introduce other virtual mentors from different backgrounds. curaJOY's availability in multiple languages with diverse experts and inclusive content enables all families to connect, feel and function well, regardless of language, race, or income.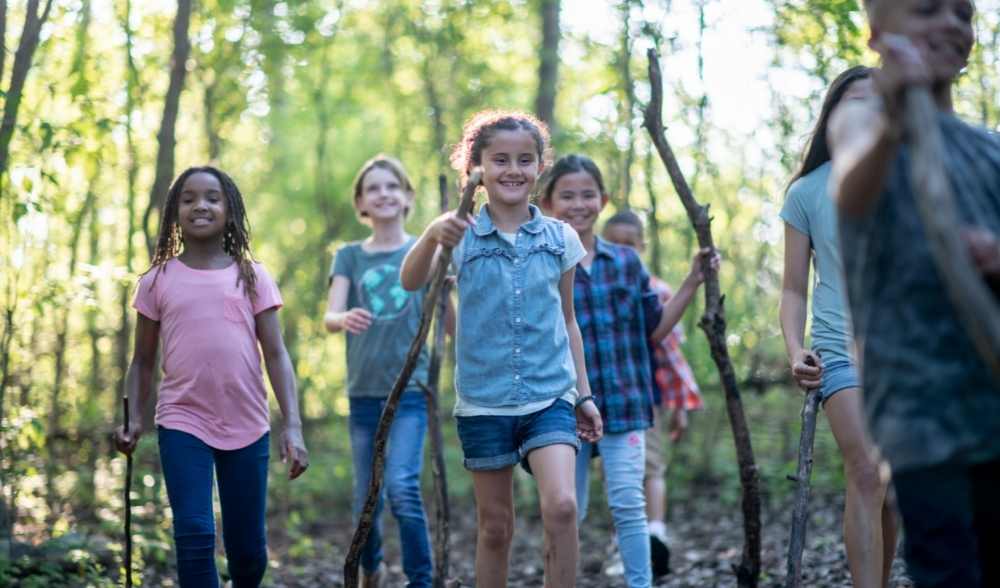 KID-CENTRIC, FAMILY-FOCUSED
Solutions that only target children are limited in their outcomes when aggravating conditions often exist in children's environments. Therefore, curaJOY engages the whole family, integrating seamlessly into their lifestyle and schedule rather than another "add-on" that needs to squeeze into the calendar. All other resources – private counseling, in-home behavior therapy, guided journals, and social skills groups – require parents' involvement and time. curaJOY delivers an effective emotional wellness support program that delivers transformative benefits with or without parents' or teachers' participation.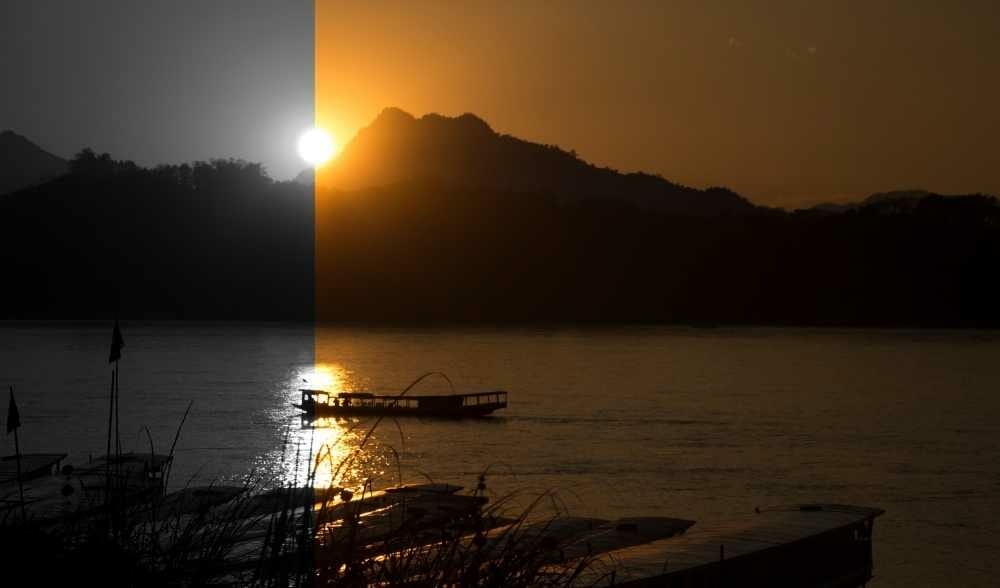 ALWAYS THERE FOR YOU
Help is often needed when a therapist, friend, or teacher is not available. It is also usually needed at a frequency that is unrealistic for most populations. curaJOY overcomes those challenges and supports families 24/7, online or via Facebook, Discord, WhatsApp, Line, and text. Our program helps families assess, learn, and practice interpersonal skills and be reinforced with real-life rewards and positive social influence. Valuable data collected makes it faster and easier to obtain Functional Behavior Assessments and other services for real changes.