Neutral and Diverse: Unbiased Emotional Wellness
At curaJOY, we aspire to reduce the suffering of as many people as possible. Our digital social-emotional learning and behavioral health support programs are designed to broadly apply to all humans, regardless of their identity. Our outreach is centered on addressing the unique stigmas carried by diverse groups which prevent people from reaching out for support.
Our users and team come from different countries, cultures, backgrounds, faiths, education levels, sexual identities and orientations, and socioeconomic statuses. We maintain a neutral stance on politics and religion to deliver unbiased emotional wellness support to each user, as any healthcare provider would. curaJOY is not affiliated with any religious group or political party.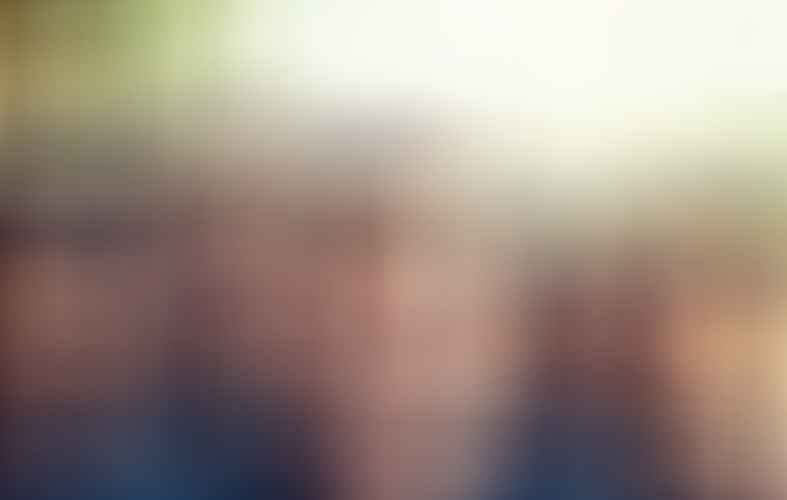 We also acknowledge the importance of intersectionality and the undeniable impact of systemic, institutional oppression on the emotional wellness of underserved, marginalized people and are committed to doing our part to eliminate barriers to high-quality, individualized care that improves the quality of life. Everyone deserves to live a harmonious and purposeful life, and every community deserves to be safe and supported.
No matter the reason for a person's stress, pain, or problems, curaJOY's door is always open.